Website Design and Development
Looking For Great Custom Website or Ecommerce Site
Are you frustrated with your current website design company? Are they unresponsive, unreliable, overpriced and hard to work with? Then give us a call and see that the grass really can be greener on the other side. A lot of companies can talk a good talk, but can they back it up with action? At MSMP, we pride ourselves on providing the highest quality customer service at a great value. Having been in business, we know what it takes to get the results you want. We'll get your project done on time and on budget. Don't leave your success to chance. Work with the knowledgeable, experienced professionals.
Click Here To Get FREE Quote Today!
Our staff is experienced and knowledgeable to create a rich and responsive website. Be it simple static website or a dynamic e-commerce website, our experts can work with you to understand your needs and design a solution that suits your requirements and that best represents your business.
We take care of all the phases of development life cycle starting from the requirement gathering, creating specification document, designing, developing and delivering an adequately tested website on time.
Each delivery undergoes multiple rounds of testing and thorough quality check to ensure all our deliverables meet highest quality of standards and are robust before being delivered to the customers.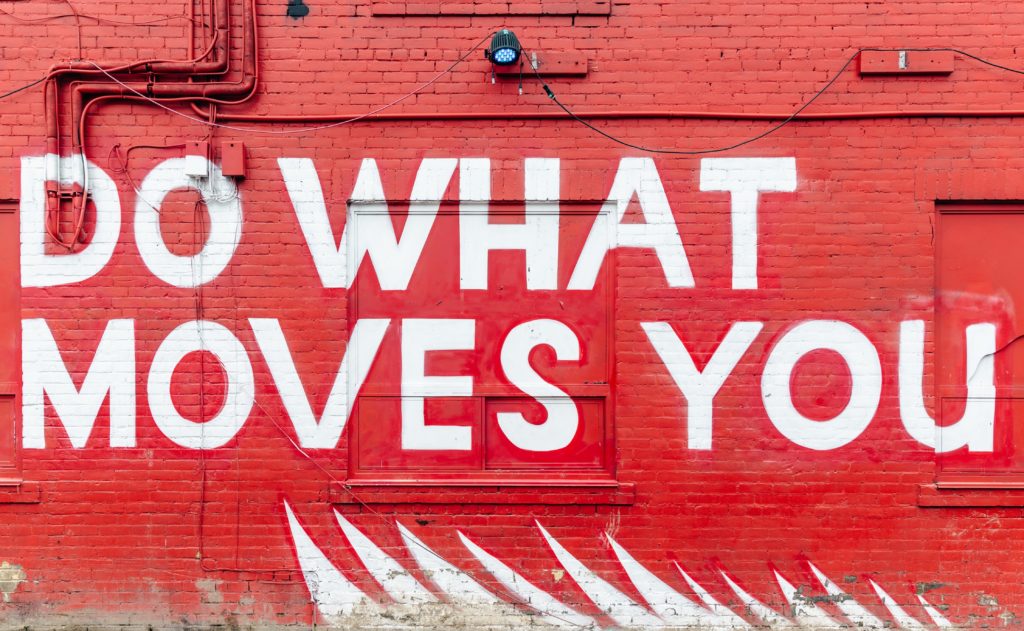 Our Website Design Services
We offer a full range of creative services to help you grow and market your business. Below are a few samples of our most popular services. If you don't see what you need, please give us a call.
Custom Website design
eCommerce Websites
Responsive and mobile friendly websites
WordPress
WooCommerce eCommerce Websites
Logo Design
Still wondering why work with Us?
At MSMP we are committed to meet or  even exceed the expectation of our customers.
All our deliverables undergo a quality check before being delivered to the customer.
All are projects gets assigned a Delivery Manager, who ensures that the project gets executed and delivered on time. Our delivery managers are responsible for adequate status reporting, scheduling periodic demos and gain customer feedback. Identify any risk early on and mitigate them.
You get a single POC from start to finish
100% customer satisfaction is our goal
All our deliverables are backed by adequate warranty
We keep you apprised of the project status enough so you feel in control at any point in time
Our staff is friendly and easily approachable to answer any query you may have