The world is getting advanced with the constant innovation of new technologies of a mobile application. Mobile App development is a way to add on in this technology by making our day to day task easier. We have built mobile apps for all types of businesses, from start-up to SMEs and Enterprises. We use cutting edge tools and technology to deliver the absolute best mobile experience, whether we are creating a mobile application for work, e-Commerce or play. We have built numerous native and hybrid mobile apps for iOS and Android.
Our Custom App Development
MSMP Technologies is a mobile app development firm of expert designers, and developers. MSMP's expertise in iOS and Android app design, technical frameworks, project management, quality assurance and system operations, ensure we can take an idea from start to finish that exceeds all expectations.
The only way to develop a mobile app that addresses your business goals, and solves current pain points, is by developing a clearly defined goal, strategy, and laying out a plan for a successful launch and execution of your mobile app.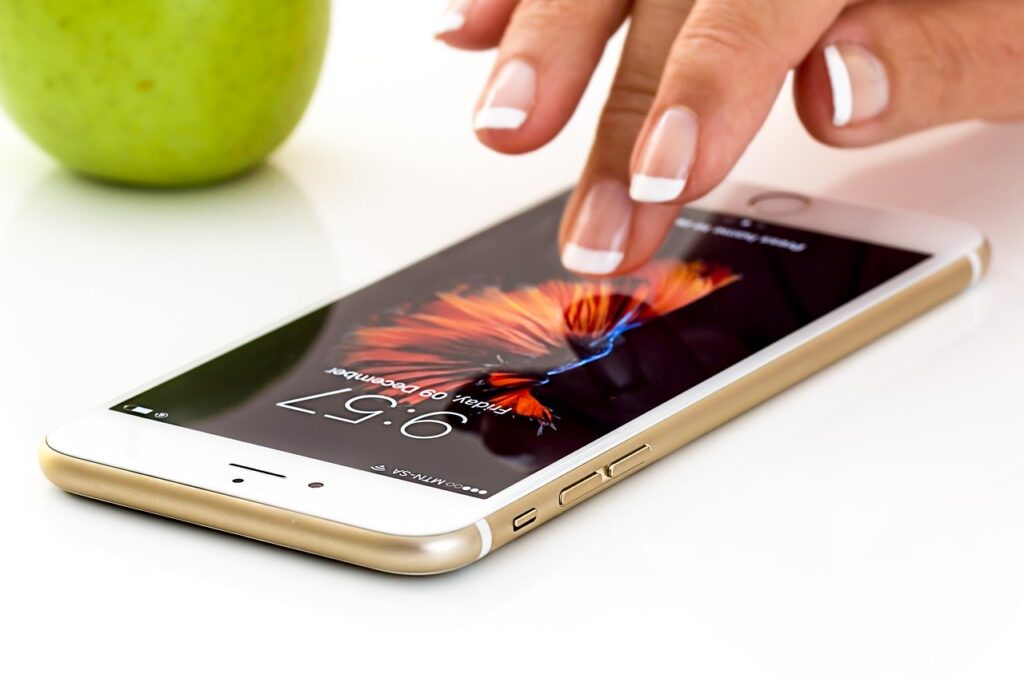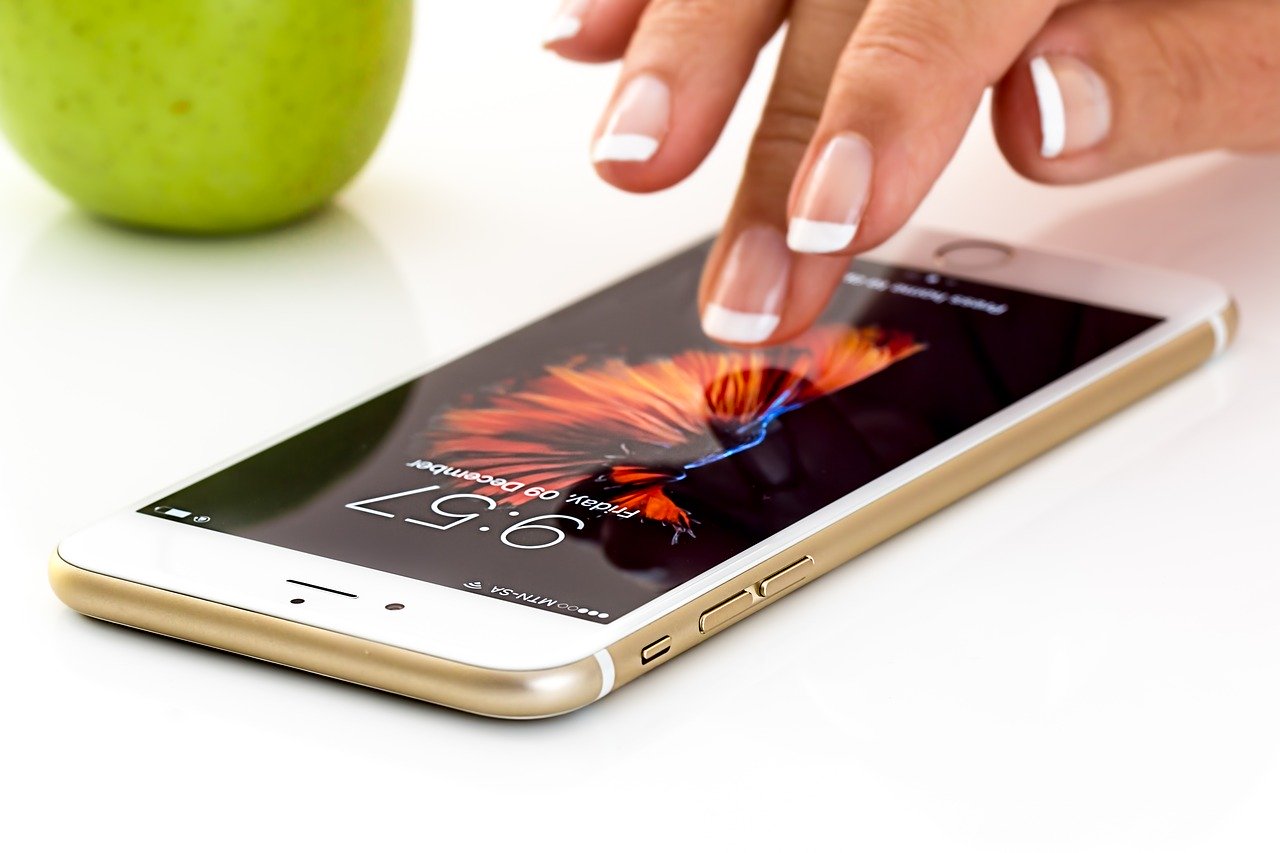 Some of our strong points are:
Our App Development Services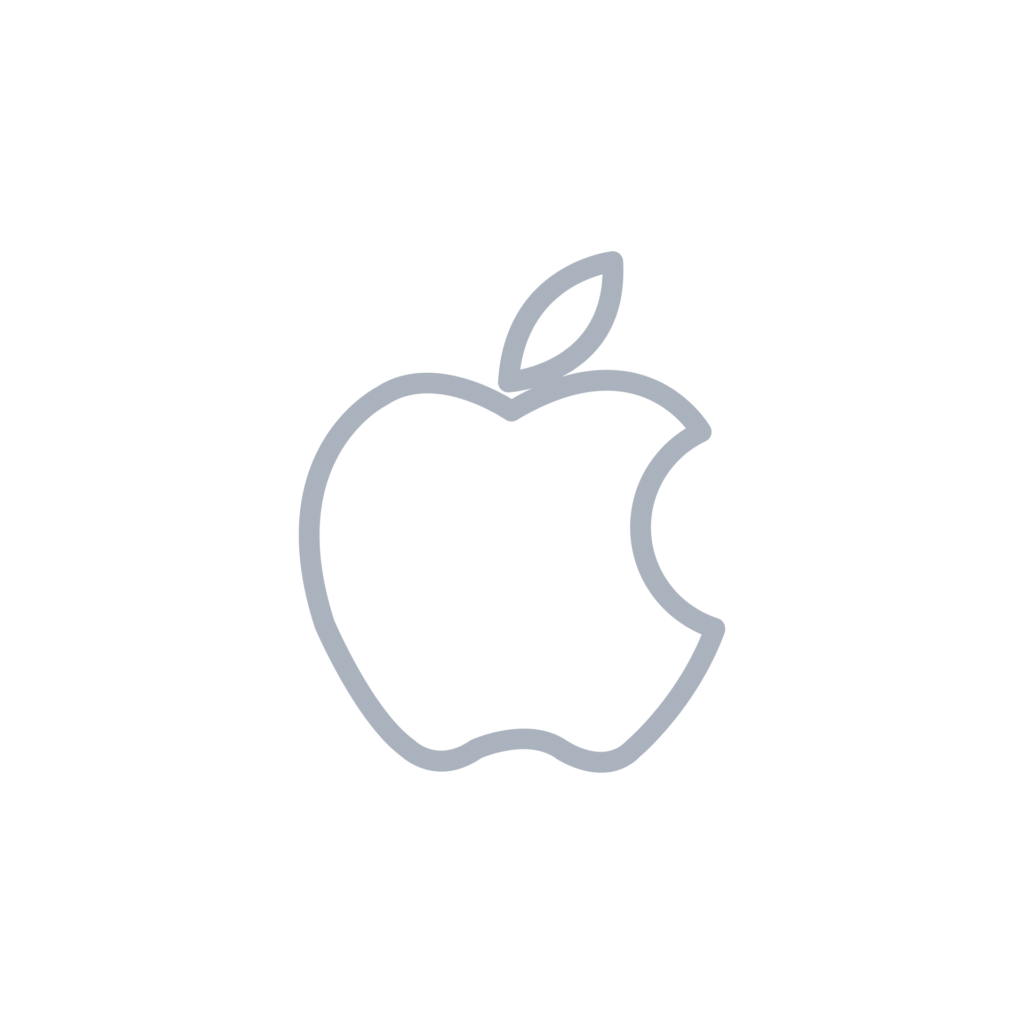 You have a killer app idea and we have the know how to bring that app to life on all iOS devices. At MSMP, we're all about building polished fine-tuned mobile apps. We'll leverage our team of iOS software development experts to turn your idea into a reality.
We understand the concept and begin with strategizing the needs of the client and find out the best from our iOS App development service. The MSMP team has the experience and business knowledge to make your iOS app successful.
Our team of experts and qualified Android App Developers who have in-depth knowledge in Android mobile platform with strong experience in leveraging the Android software development.
We create a beautiful and exciting Android apps by combing concept, strategy, design, and expertise to create apps users will love. Our intelligent design process and efficient prototype-to-launch process delivers apps that engage your audience and provide a solution to your needs, and allow you to reach your business goals.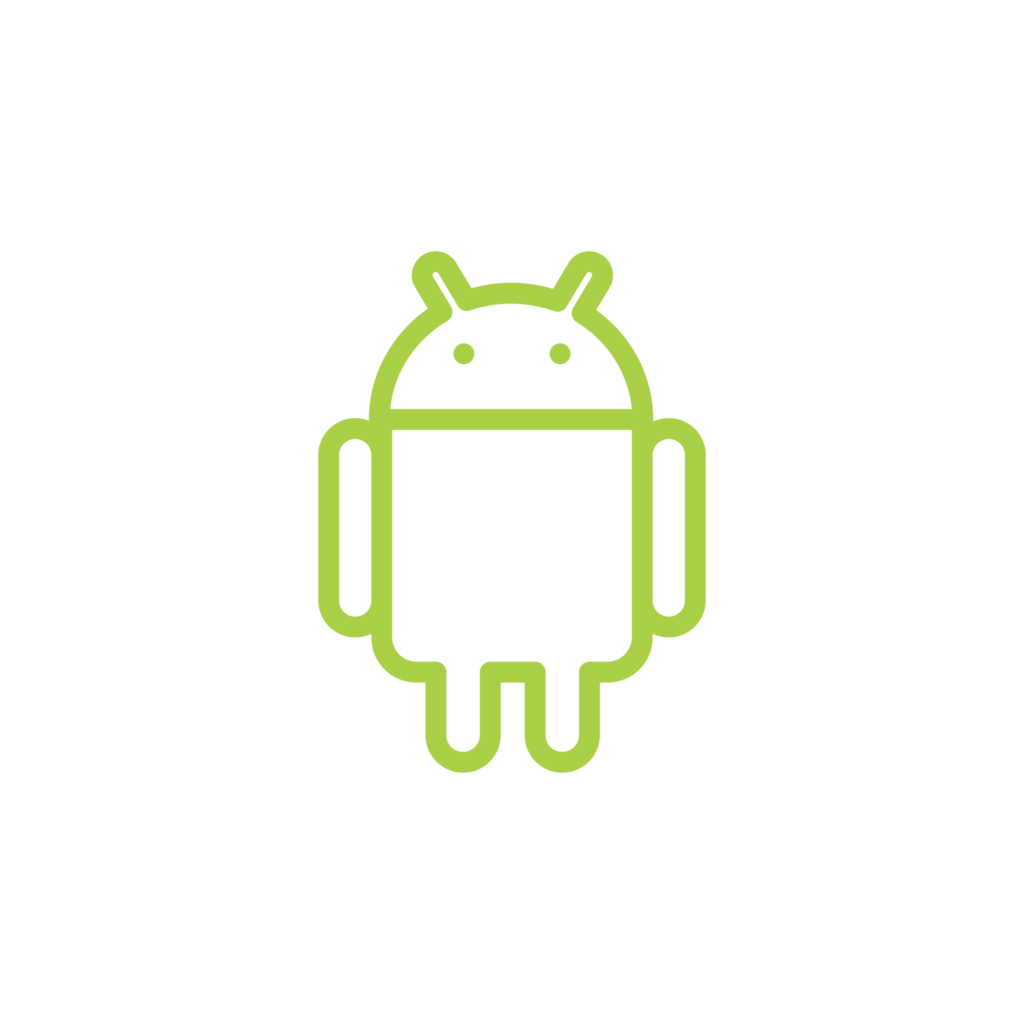 Still wondering why work with us?
At MSMP we are committed to meet or  even exceed the expectation of our customers.
All our deliverables undergo a quality check before being delivered to the customer.
All are projects gets assigned a Delivery Manager, who ensures that the project gets executed and delivered on time. Our delivery managers are responsible for adequate status reporting, scheduling periodic demos and gain customer feedback. Identify any risk early on and mitigate them.
You get a single POC from start to finish
100% customer satisfaction is our goal
All our deliverables are backed by adequate warranty
We keep you apprised of the project status enough so you feel in control at any point in time
Our staff is friendly and easily approachable to answer any query you may have